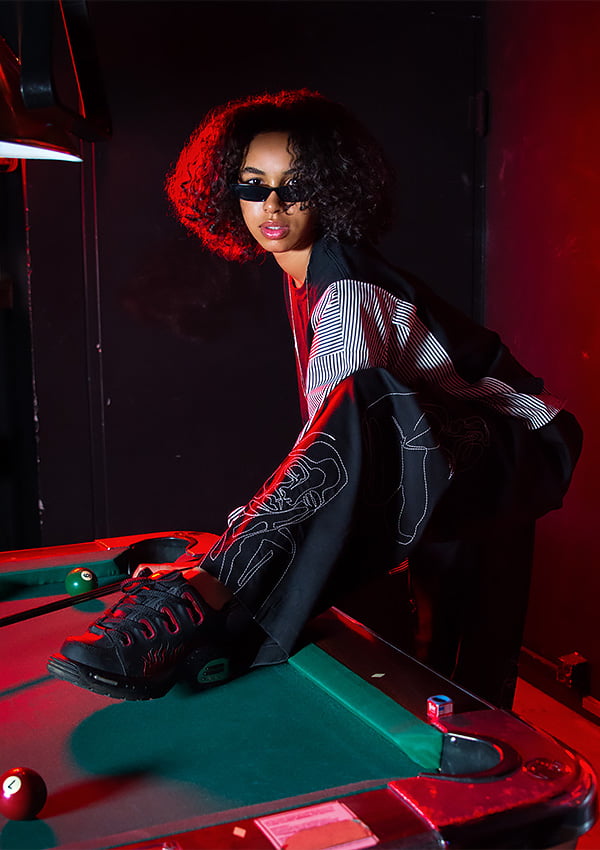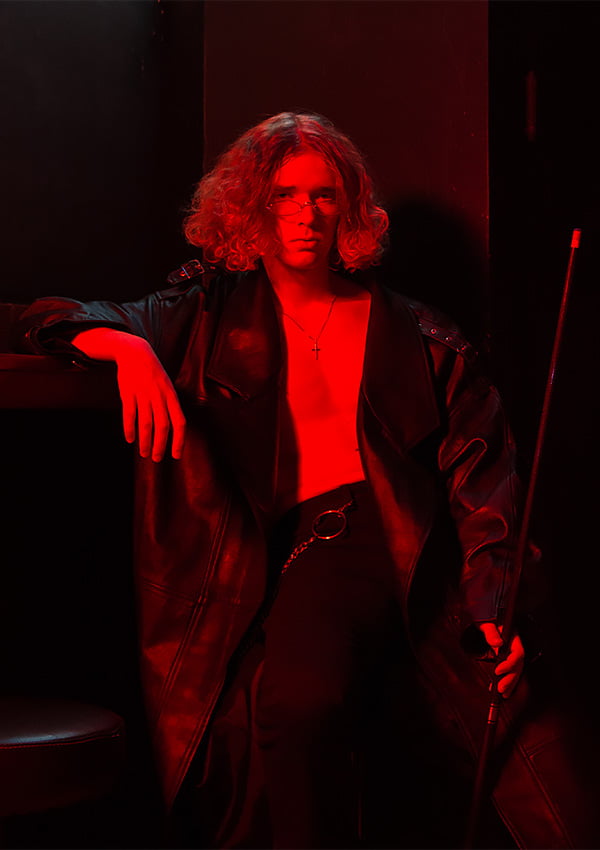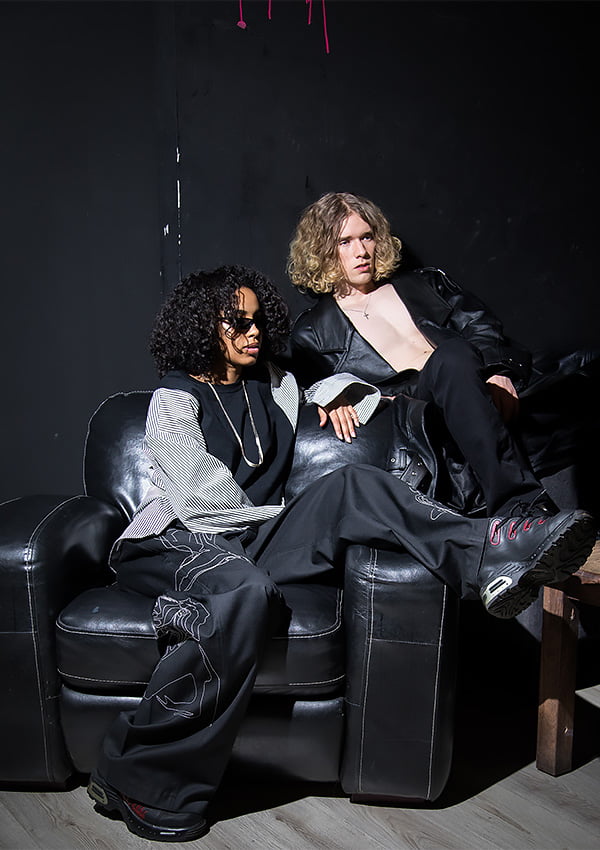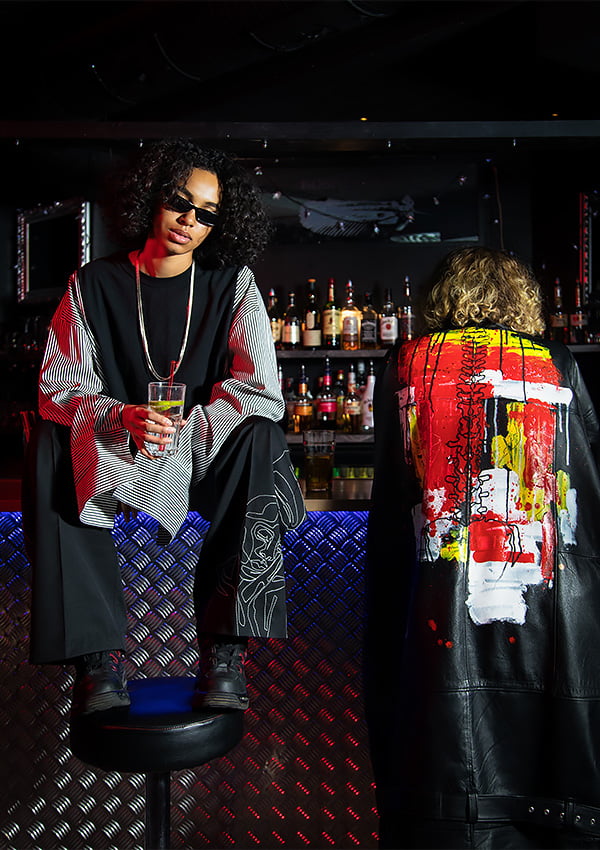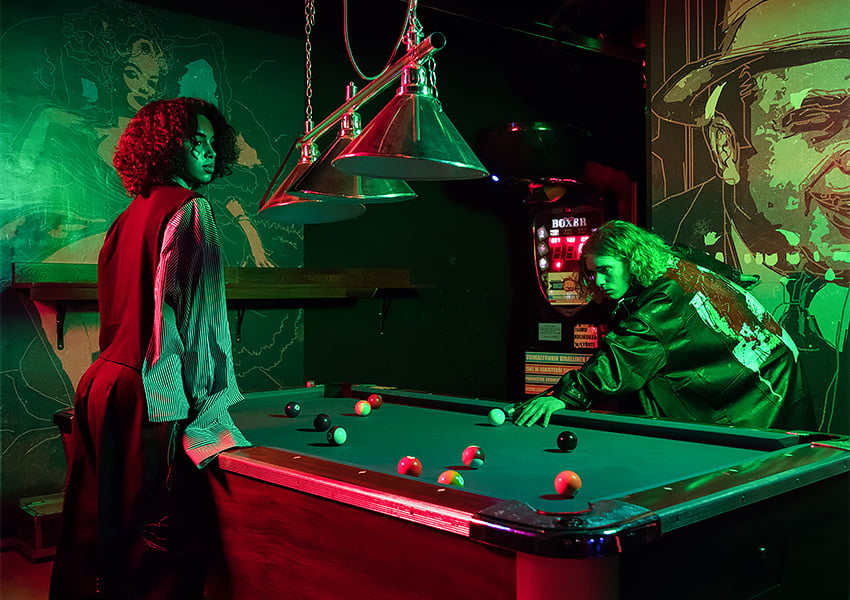 Pastiche of Ephemeral and Everlasting
"Pastiche of Ephemeral And Everlasting" is an art wear collection, in which a target group has been left undetermined. The purpose of the collection is to break prejudices and change paradigms towards fashion, art and genderless clothing. It highlights the value of handcrafts, artistry and single piece of garment. "Pastiche of Ephemeral And Everlasting" aims to raise awareness on how investing in valuable, unique, high-quality and handmade garments, can create an emotional tie to it and therefore helps to take better care for it. This increases the lifespan of clothing, better-consuming behaviour and environmental responsibility
The collection has been made by using recycled and surplus materials as much as possible. Clothes are genderless and mostly oversize. To add uniqueness, the outfits have been finished with handmade and one of a kind paintings and drawings. Visual inspiration comes from the hip hop and punk style from the '80s and '90s and also from imagery related to anonymous identity and death. The name "Pastiche of Ephemeral And Everlasting" refers to an art collection that includes different techniques and materials, and also to the cycle of life and sustainability.
Photography: Charlotta Rajala
Model: Priscilla & Ossi / Paparazzi
Muah: Leena Waggoner & Jasmiina Walters
Clothes & Styling: Saana Hakosaari
Location: Club Chicago
Saana Hakosaari
Saana Hakosaari's designer identity is a mixture of her education in visual arts and her minimalist and perfectionist characteristics. Having always been good at drawing and painting, it was only natural for her to combine art with fashion design. In her own work, she is rather independent and stubborn but also loyal to her values and vision. Saana Hakosaari designs clothes that are creative, individual and practical. She enjoys clean patterns with small twists and strong contrasts both in colours and silhouettes.
When designing a garment Saana Hakosaari concentrates on visual aesthetics and process of the project as opposed to determining the target audience or user identity for it. In her opinion fashion should be about the freedom of self-expression, not fitting into the box society expects you to.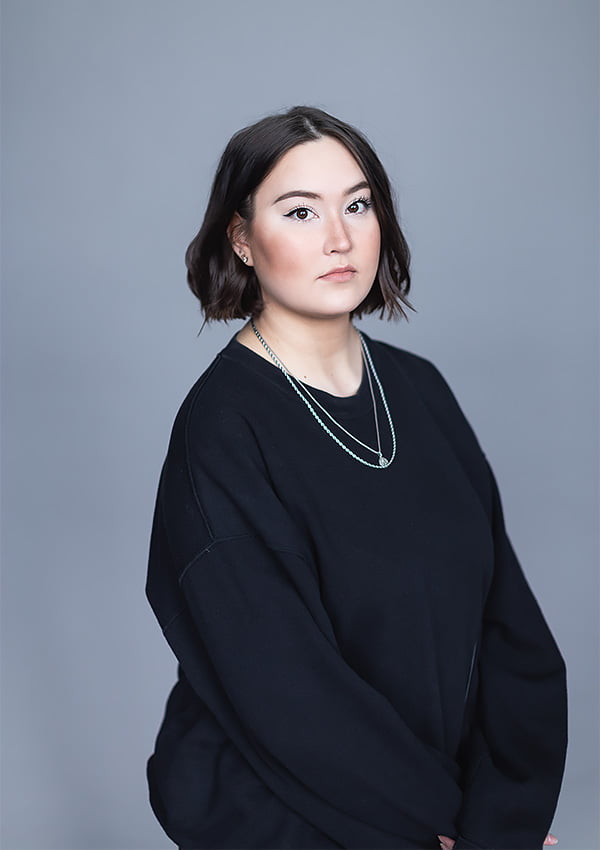 Photography: Antti Turunen